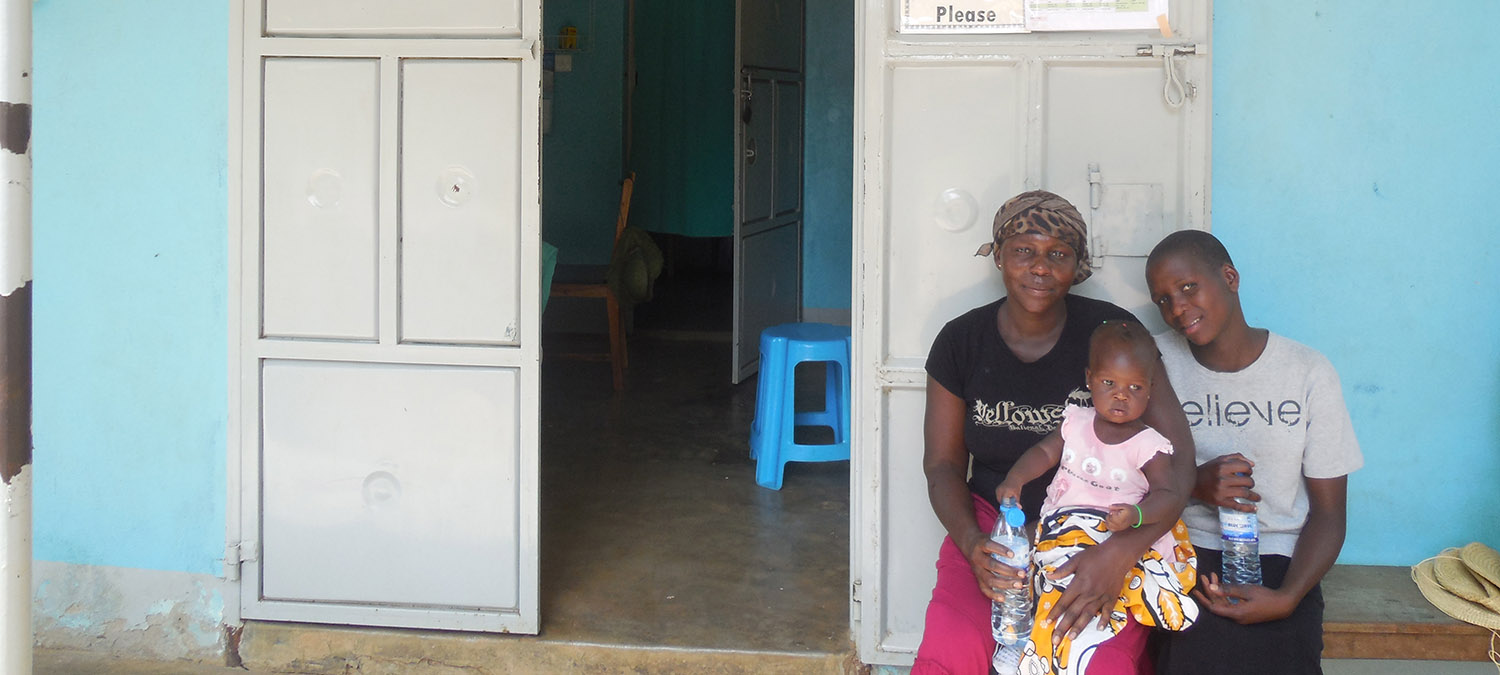 What Is CompassioNow?
CompassioNow is a fully qualified 501(c)(3) non-profit organization dedicated to establishing and supporting effective medical clinics in rural African locations where the most basic healthcare is simply unavailable. We provide resources to existing medical clinics as well as assist with establishing new medical clinics in areas where no healthcare services currently exist.
CompassioNow was founded in 2006 and currently supports clinics located in South Africa, Zambia, Tanzania, Rwanda, Uganda, Malawi, and South Sudan.
The mission of CompassioNow is to "provide essential healthcare to the world's least served."
In addition to helping to heal the sick, the medical clinics we support also share the gospel of Jesus Christ with their patients to show them the way to spiritual healing. The clinics we support serve over 100,000 people per year.
AIDS
HIV continues to be a scourge across Africa and threatens the stability of every country on the continent. Significant progress has been made in recent years to stem the flow of newly infected patients, but there is much yet to do. If we are going to put a global stop to this ever-growing epidemic, we need to deal with it where it is most prevalent, Africa.
One of the greatest needs in Africa today is access to basic healthcare. If people are too sick to work and too sick to learn, they cannot even begin to address the issues in their own community. This is why CompassioNow is committed to providing healthcare to the world's least served people.
HIV testing is available at many of the clinics supported by CompassioNow.
How does CompassioNow find the projects it supports?
CompassioNow is very selective as to the projects it supports. Most importantly, they must have a passion to share the Gospel of Jesus Christ. Only organizations with integrity are partnered with in order to assure our donors their money is being spent wisely. While we encourage all of our projects to be compliant with local government regulations, we do not give funds directly to African governments in order for a project to exist. All projects are monitored to review progress in terms of expected goals for patients seen, education conducted, and finances. Quarterly reporting is required by all clinics supported by CompassioNow.
Is my contribution tax deductible?
Yes, CompassioNow is a DBA of the CareNow Foundation which is classified by the Internal Revenue Service as a nonprofit public charity, with a 501 (c) (3) classification, Tax ID #59-3814178. We have some donors who give to support our administrative costs. If a donor wishes to give to a particular project, 90% of their contribution goes directly to support the project.
What is the relationship between CompassioNow and Compassion Tea?
Compassion Tea Company was founded in 2011 by 6 CompassioNow board members. The goal of Compassion Tea is to "share tea, save lives" by providing steady funding for CompassioNow's projects. Compassion Tea sells high-quality teas, primarily via wholesale efforts geared toward churches, coffee shops, and gift shops as well as through individual sales made through HOPE Coffee. The majority of the staff at Compassion Tea are volunteers and 100% of Compassion Tea's profits go directly to CompassioNow.